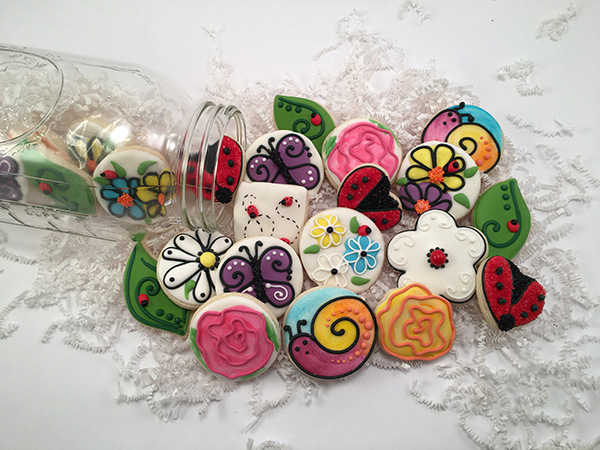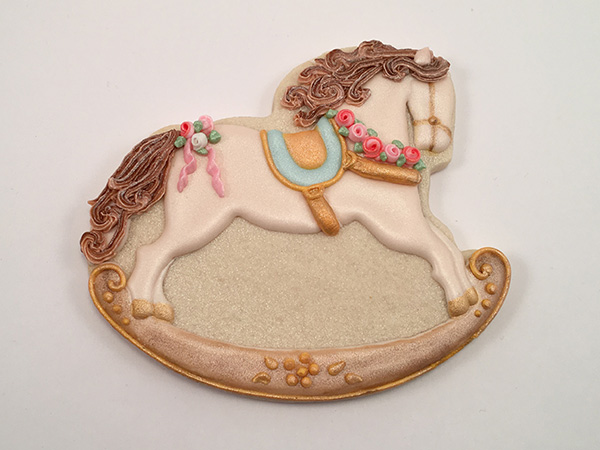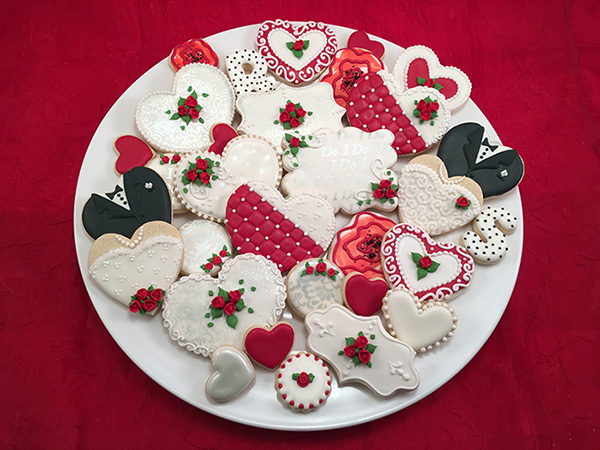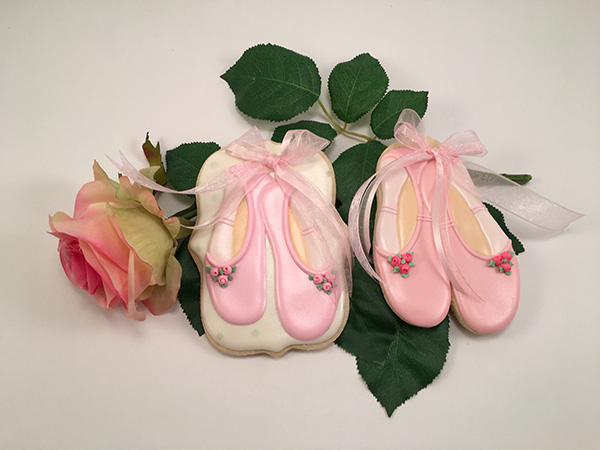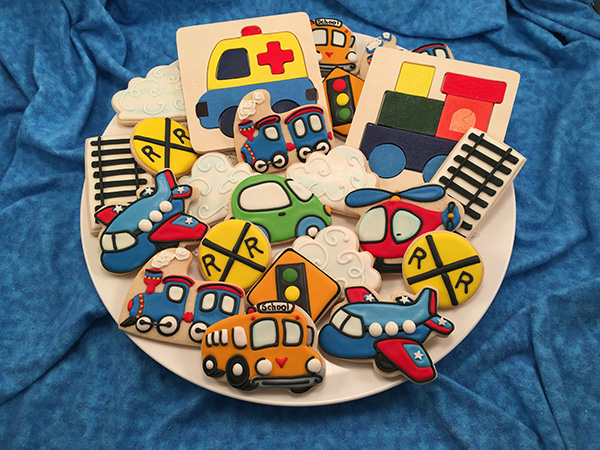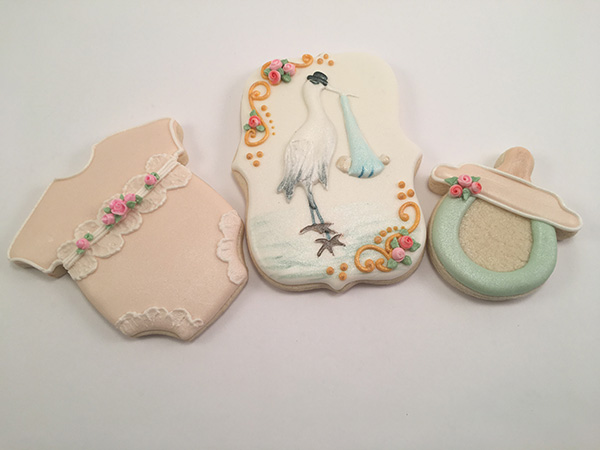 Welcome to the home of Did You Bring Cookies?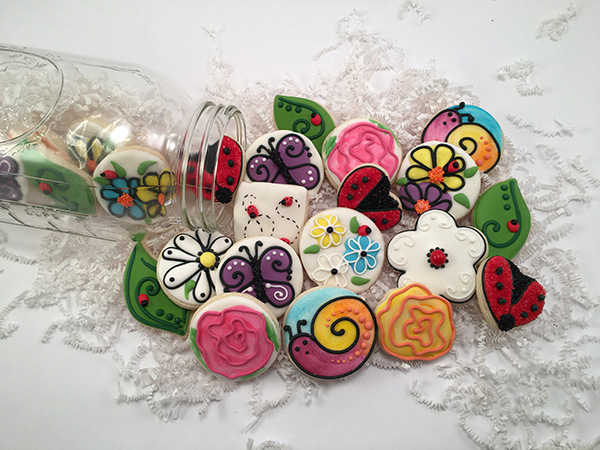 Just about every time I go to a party or family get together I hear the question, "Did you bring cookies?"
Who doesn't like soft sugar cookies made with simple ingredients that taste as good as they look. Flour, sugar, butter, eggs, and vanilla. Nothing fancy or artificial. Just delicous homemade cookies decorated with Royal Icing. In my house they are kicked up a notch by decorating them to match your party theme.
Each cookie is custom made to order. They are hand decorated in any style you choose or you can pick one of the examples in the cookie showcase.
Check out the many ways available to package your custom cookies. Gift baskets, cookie favors wrapped in cellophane bags and ribbon, cookies in a jar, platters with an array of themed cookies, or a centerpiece to show off a matching birthday cake just to name a few.
Don't let the name fool you! Cookies aren't my only passion. I love making cake pops, cupcakes, cakes, and cheesecake minis. Check these out in our showcase.
Call me, email me or text. Let's get together and make it a party...I'll bring the cookies!